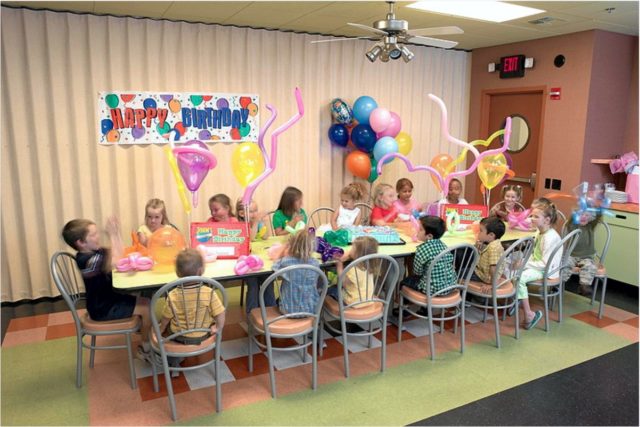 Children are crazy for their birthday. Being a working parent, it is not easy to plan and organise a birthday party at home. From distributing invitations till the birthday, there's a lot to do. You need to plan first and then make a little time out of your busy schedule each day to make the arrangements. Few tips might help you to organise an exciting day for your kid with ease:
Budget: It is very important to fix a budget so that you get an idea how much you can spend on different requirements.
Space and time: Unless you have a large house or a party area you can look forward to invite as many children as you want. But in case you have a limited space, you have to decide on a less number of children. You can ask your friends to help you or hire entertainers for kids. As it is a kid's party, you have to decide the time. For small children 2-3 hours are enough. Children between 8-12 years might need an extra hour. You can decide the time as per your choice.
Theme and decoration:
Theme parties are full of fun.You can choose a character-based theme. Ask children to dress-up like their favourite characters. Make sure you do the decoration accordingly. Keep it colourful and you can add different games. You can seek a decoration firm for help.
Food: Children love snacks. You can add some healthy party foods like cakes, rolls, muffins, cupcakes, brownies, fruit sticks, sandwiches, juices etc. Make sure they look delicious on the outside as well.
Invitations: It is better to distribute invitations 1-2 weeks before the birthday party. You can either go and distribute it personally or send an invitation through mail and messengers.