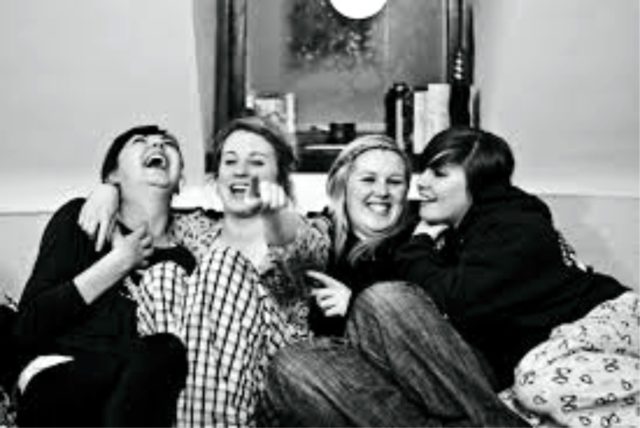 Women aren't funny! – False!
In a male-dominated world of stand-up comedy, it is tough for a woman to stand, but these ladies proved the world wrong. Let's check out some of the funniest female comedians we have:
Amy Schumer : Amy Beth Schumer is an outstanding comedian .She's one of those few comedians who freely talk about subjects like relationship and sex. She's one of the highest paid female comedians. Her comic acts are fearless and unapologetic, and a way to express herself, thereby making others feel cheerful.
Margaret Cho: Margaret Cho is a witty comic. Cho freely talks about sensitive issues and is sharp to point out racism. Having started comedy circuit acting at the age of 16, she is well acquainted with crude humour. Margaret isn't afraid to crack jokes of a sexual nature, her sexuality included.
Ellen DeGeneres: Ellen is one talented lady. A comedian, a writer, an actress, a television host and a philanthropist, with a whopping networth of 345 million Dollars and is the first openly lesbian actress to play an openly lesbian role in a TV series. Stand up comedy for her started in small coffee houses and clubs and by 1982 she was named Showtime's Funniest comic nationally.
Whoopi Goldberg: Whoopi Goldberg is a comic veteran. Having a comic career spanning over three decades, she has made a name for herself in lead as well as supporting roles of numerous comedy films including the Sister Act series.
Radhika Vaz: An ad professional turned stand up comedian, a columnist for The Times of  India, Radhika Vaz  is well known for her act 'Older. Angrier .Hairier.', and her book 'Unladylike'.
Having learned from improvisational theatre classes she has come a long way from writing & performing in new York to cities like Bangalore and Mumbai in the year 2014.